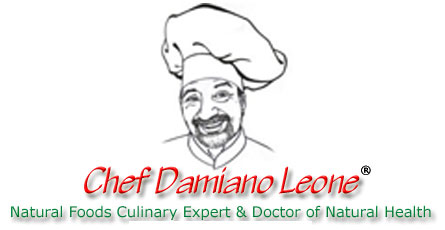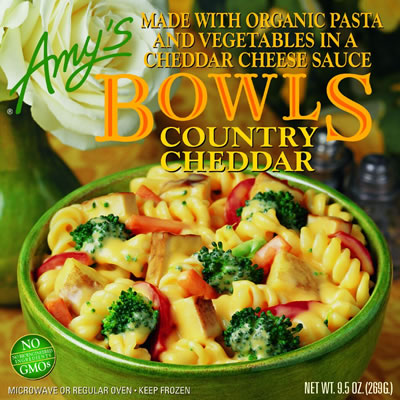 (Amy's Kitchen 30-Second Afternoon Drive-Time Radio Spot)
Hey! … Chef Damiano here for Amy's Kitchen
.
Do you really want to waste what's left of your day
cooking up some capillary-clogging casserole?
Why not choose this healthful alternative?
When hungry for something
That's quick and delicious
Nutritious and good for you
Try

Amy's Kitchen

pure natural foods
And bid any bother adieu!
Stop by your favorite supermarket today to stock up
on a scrumptious variety of wholesome
culinary creations from Amy's Kitchen.
And remember…
With

Amy's

it's easy to do!